It's becoming harder to find a place to jump in and start reading the comics that inspire Marvel's Cinematic Universe. A new movie arrives almost every three months.
However, there is one solution:
Listen to comic book experts for their advice on what's worth reading.
The Gallery of Modern Art (GOMA) in Brisbane hosted a panel discussion on comics in the real world last Sunday, May 28. The panel is part of the Marvel exhibition in Brisbane. The guests shared their expertise on comics and the Marvel Universe – in print, and on screen.
The GOMA website summarised the career of each guest:
Professor Jason Bainbridge, Head of the School of Communication, University of South Australia
Ryan Griffen, Creator of sci-fi television series Cleverman
Dr Naja Later, Sessional Lecturer in Culture and Communication, University of Melbourne. And Sessional Academic, Swinburne University of Technology, Melbourne
Dr Paul Mason, Lecturer in Art Direction, Griffith Film School, and comic book illustrator on Kid Phantom (Frew Publications)
I was excited to see Ryan Griffen, the creator behind the new Cleverman series, share his thoughts and expertise. The season one story arc and plot were excellent.
Dr. Paul Mason is the skilled artist behind the new Kid Phantom comic from Frew Publications based in Sydney, Australia. It is always worth listening to Paul's insights.
And for the first time, I thought it was exciting and interesting to listen to Dr. Naja Later, Prof. Jason Bainbridge, and the panel MC Scott Stephens.
Goma Panel Guests shared which comics are excellent "jumping in" points for new readers. Here's their recommendations:
Ryan Griffen – Black Panther And The Crew (2017)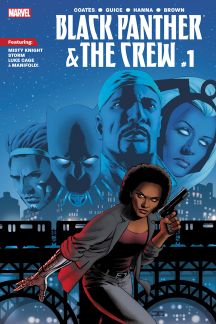 Paul Mason – Fantastic Four 1960's collected editions or omnibuses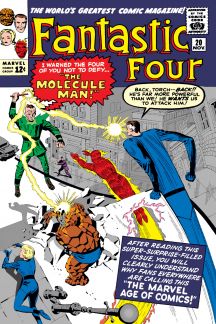 Naja Later – Bucky Barnes as Captain America (2004 – 2010)
Jason Bainbridge – The original Secret Wars (1984)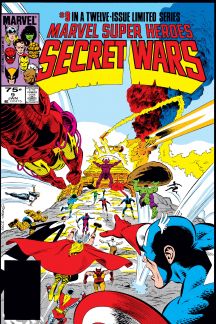 Four excellent recommendations for any Marvel fans who are enjoying the Marvel Cinematic Universe.
You can find more comics content on the Wallflyer and you can follow me, Joe, on twitter @thewallflyer.